About
About
FX Markets has been launched on the premise that the growing, global FX industry is going through a period of complex, structural change – and that we need to do more than round up the news. Now, when we cover news, it will be exclusive. If it's not a scoop or a fresh angle, we won't report it.
Our coverage is also more inclusive. We are writing not with banks or the buy side in mind, but a full cross-section of the market.
More of our time is therefore being spent trying to answer a different set of questions – not what is happening, but why it's happening and how, and who stands to benefit.
Our reporters in London, New York and Hong Kong cover this important and complex market in the detail it deserves by offering you exclusive news, features, profiles, data-driven articles and advisory columns. They specialise in four key areas of coverage: trading, infrastructure, tech and data, and regulation.
Visit FX Markets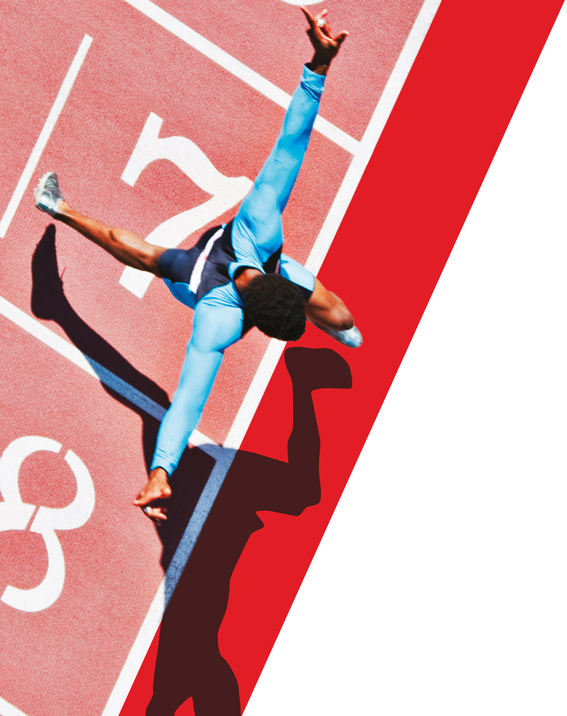 Our insight gives you the advantage
We know insight gives you the advantage – that's why we deliver exclusive content on the business issues that matter to you.
Our team of analysts, journalists and producers helps you connect the dots to understand the inter-relationships between risk management, risk transfer, policy, technology and innovation.
We are focused on helping you achieve the best results – either to generate new business opportunities or track emerging best practice – with our unique intelligence.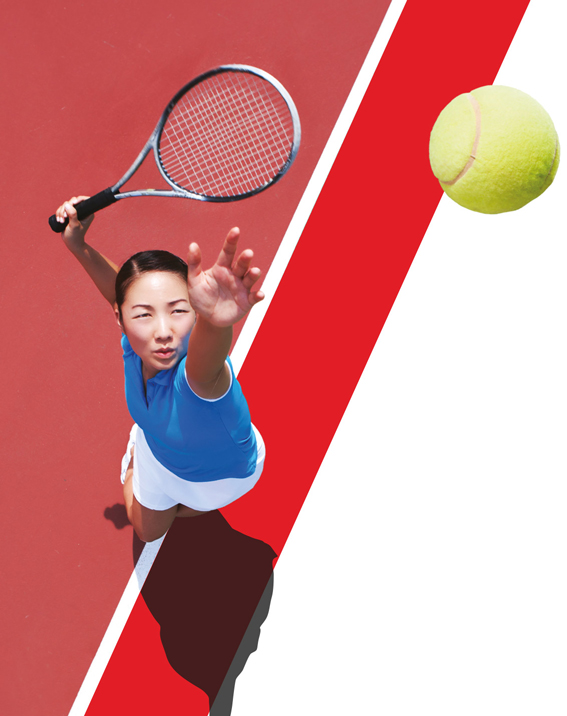 Integrity, Impact, Vision, Resilience
Nothing is more important than our integrity. Impartial and trustworthy content is at the heart of who we are.
We are here to create an impact and to add value externally for our customers and internally for our teams.
We have a vision of where our markets are heading. Our role is to think big, identify and explain shifts in our markets. We deal in trendlines rather than headlines.
We are resilient. Our customers rely on us, so we have to be here for the long term, anticipating and adapting to new dynamics in our markets and our own industry.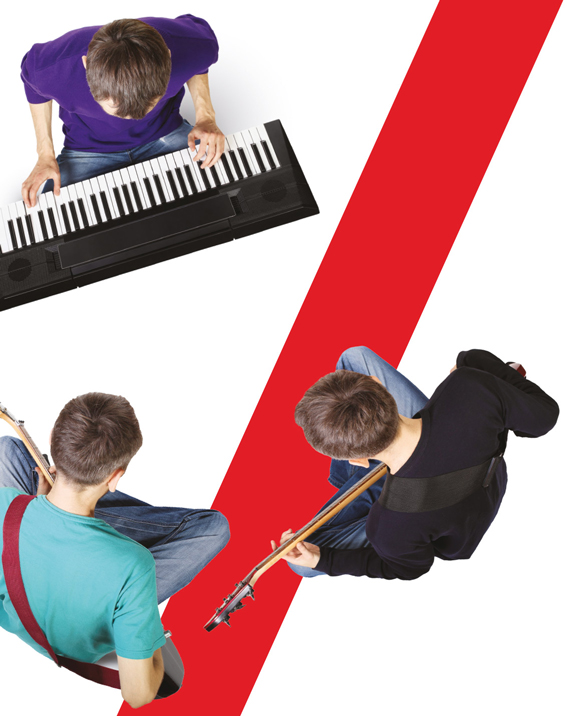 Authoritative, Collaborative, Thought-provoking
We provide an authoratative account of market trends, using an analytical approach based on multiple perspectives to bring clarity and insight to complex topics.
Our collaborative approach brings people and solutions together from across our markets to drive innovation and address industry challenges.
We deliver thought-provoking content, we break new ground and explore new territories, uncovering the potential for disruption and enabling change through valuable, actionable insights.
What do we cover?
We have an archive of 22,000+ articles across 5 distinct topic areas – trading, infrastructure, tech and data, and regulation.
We provide data insight through our interactive tool - Counterparty Radar. This is based on regulatory report filings on over 23,000 US mutual funds.
Our editorial team specialise in 5 distinct topic areas – trading, infrastructure, tech and data, and regulation.
21000
Articles in the archive
70
New articles and technical papers each month
80000
Page views each month
Try before you buy
See for yourself the value that a FX Markets subscription provides. Take a trial today.